It's time to turn a new leaf in 2022 and get intentional with your content creation. We've gathered a few tips on how you can start getting ahead now. 
It starts with a plan
Always start by referencing your marketing plan. We recommend businesses have a marketing plan to reference that is 6-12 months in length for most small businesses and organizations. Hubspot has a great definition of what a marketing plan is:   "A marketing plan is a strategic roadmap that businesses use to organize, execute, and track their marketing strategy over a given time period. Marketing plans can include separate marketing strategies for the various marketing teams across the company, but all of them work toward the same business goals." 
Think of it as a reference tool for you and anyone else involved in the marketing activities of your business. It sounds like a large task, but in the long run, it takes big ideas and puts them into action. If you don't have a marketing plan, develop one or hire a marketing agency or consultant to develop one for you! Within your marketing plan, map out a production schedule for yourself to produce your content. Depending on the promotion and resources needed to publish the content, we recommend having all of the pieces for your campaign 4-6 weeks ahead of time. 
Spend time on a content calendar 
Find or create a content calendar that works for you, the goal is to have a content calendar that helps you organize your monthly content.

Content calendar example We've found a few content calendar templates that are offered for free. We are partial to the Hubspot Content Calendar (with our own personal tweaks). Free Online Content Calendars:
What assets will you need?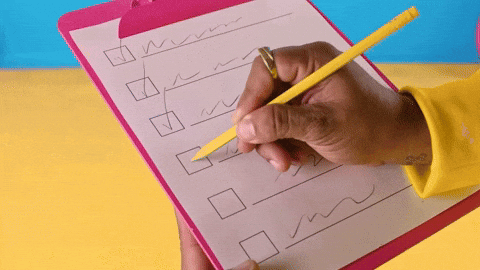 Now that you have the content calendar template you want to work with, you will need to record the assets you will require to publish your content. These assets can be anything like a caption, graphic, video, gif, or anything that helps communicate your message.  Important questions to ask yourself when creating your content calendar: 
Do you have all of the information you need to execute the content? 

Will you need cellphone photos or do you need to hire a photographer? 

Do you need to create a design or do you need to hire a designer?
Asking yourself these preparation questions will also help you create high-value content that stands out!
Schedule time to execute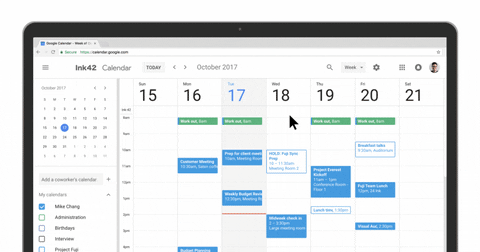 You've spent time carefully planning your content, don't forget to carve out time to execute it all. Now that you have your content planned you can estimate the time it is going to take to get the assets. We recommend blocking consistent time in your calendar that works for your business and level of marketing investment.
Hire the professionals for content creation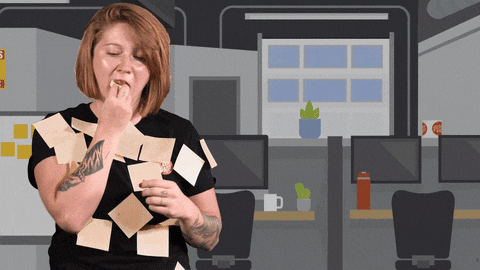 If you feel in over your head, there is no shame in hiring the professionals. A team like M3M can execute your plan which will lead to less stress for you. M3M Marketing has created many successful marketing campaigns, provided our clients with consistent creative content, and our team even has graphic designers on hand to make your creative content ideas come to life. It can feel very overwhelming starting this kind of process for your business. Marketing should always be collaborative and it is a good idea to include someone from your team in the endeavour. This will allow for fewer mistakes and ongoing feedback that will ultimately make the content better. After you find a system to consistently flow with, making marketing a priority will come with ease and help you gain traction for your business!  

Mariah Braun (She/Her), M3M Marketing Owner, Director of Business Development & Content Creator – Blog Writer Mariah, Owner of M3M Marketing, has spent most of her career focused on creating content for various organizations. She has managed marketing projects for the public sector, post-secondary education, and small businesses since 2015. Justine Kelsie (She/Her), M3M Marketing Content Creator – Blog Editor